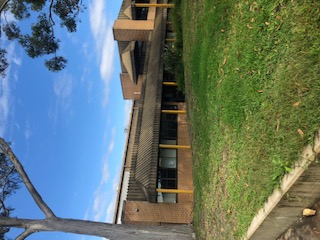 Details
Office area 250.00 m2
Floor area 250.00 m2
Budget office
Located on teh first level, this office is fitted out with a reception and a number of offices.
This is an opportunity for a company who does not need to be in the center of town and would like to save a small fortune on rent.
Lots of street parking.
Contact Alan W for more information 0416 887 788
cheap, natural light, fitout
Search for more properties